Choosing who you trust as your agent to advise you when buying, selling or managing a property in Marbella and the Costa del Sol is a very personal matter.
Lion Trust Property offers a unique, first class service tailored to your needs. We have been working on the coast since 2003. You are invited to contact us under no obligation to decide whether you can benefit from our unique approach and experience.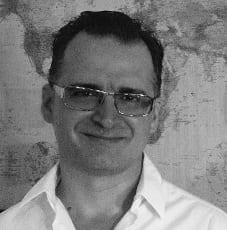 Anthony Fernandes
Director, Lion Trust Property.