Wherever you are in the world the process of buying and particularly finding a property may differ significantly. Initially, it can be a bit tricky to understand and you might end up making the process more complicated for yourself than it needs to be. Having over 18+ years of experience in the real estate market on the Costa del Sol, these are our top 3 tips on how to find the right property for you and make the process as smooth as possible.
If you are serious about buying a property, make you you are in a position to actually buy it
Sounds simple enough, but the buying process in different countries can be quite different when it comes to actually securing a property.  
Here in Spain, the person who pays a deposit for the property is the one that secures it.  A nominal reservation (usually 6.000 Euros) is paid once an offer is accepted and within 10-15 days after positive due diligence, 10% of the agreed price is paid to the vendor. The notary appointment usually takes place 15 days after, but this is open to agreement of the parties.

So what does this mean? 
It means you need to have your finances ready if you want to secure the property you want to buy!  If you have the liquid funds sitting in your account that is easy, but if you want to take out a mortgage, it's important to get this organised before you go house shopping.
Do some research on areas and prices
Do you know the area you would like to buy and the average price of properties in that specific neighbourhood? 

Like anywhere in the world, there are some areas that you get more for your money than others. Set your budget and then take a look to see what you get for that money in the different areas of the coast.  It's important that you get to know the areas, as well as properties. It's important to get the feeling this is a location that fits with the lifestyle that you are looking to create. It's the job of the real estate agent to help you with this, based on their knowledge of living and working on the coast. It's a waste of your time thinking you can buy a property in a highly sought after area if your budget doesn't allow for it.  An experienced agent should be able to guide you and help manage your expectations.
  
Find a good agency that really understands what you're looking for
Along the Costa del Sol there are plenty of real estate agencies and all these different agencies have their own properties listed for sale. Sometimes a property can be listed with more than one agent and quite annoyingly the price may differ! What you might not initially realise is that most agents are part of a multiple listing system (MLS) and this means they can show you any property from any agent on the coast.  Essentially the agencies collaborate with one another - one agent having the property and the other introducing the buyer.
For buyers, dealing with multiple agents can get exhausting and trying to keep track of everything is confusing. Who are all of these different people?!!
That's why it is so much easier if you identify and select one agent that you trust and let them deal with setting up all of the viewings and finding you the property that fits all your criteria. Perhaps make that selection based on their responsiveness to your questions, their experience and professionalism. There has never been a more important time to have a professional and really knowledgeable agent working in your interests. Think of it like having a financial advisor that is showing you all of the relevant options available to you, so that you can decide how to proceed.
Are you now a little eager to look at a home away from home? If so, you are more than welcome to contact us and we will help you find your ideal property, at the best possible price.🦁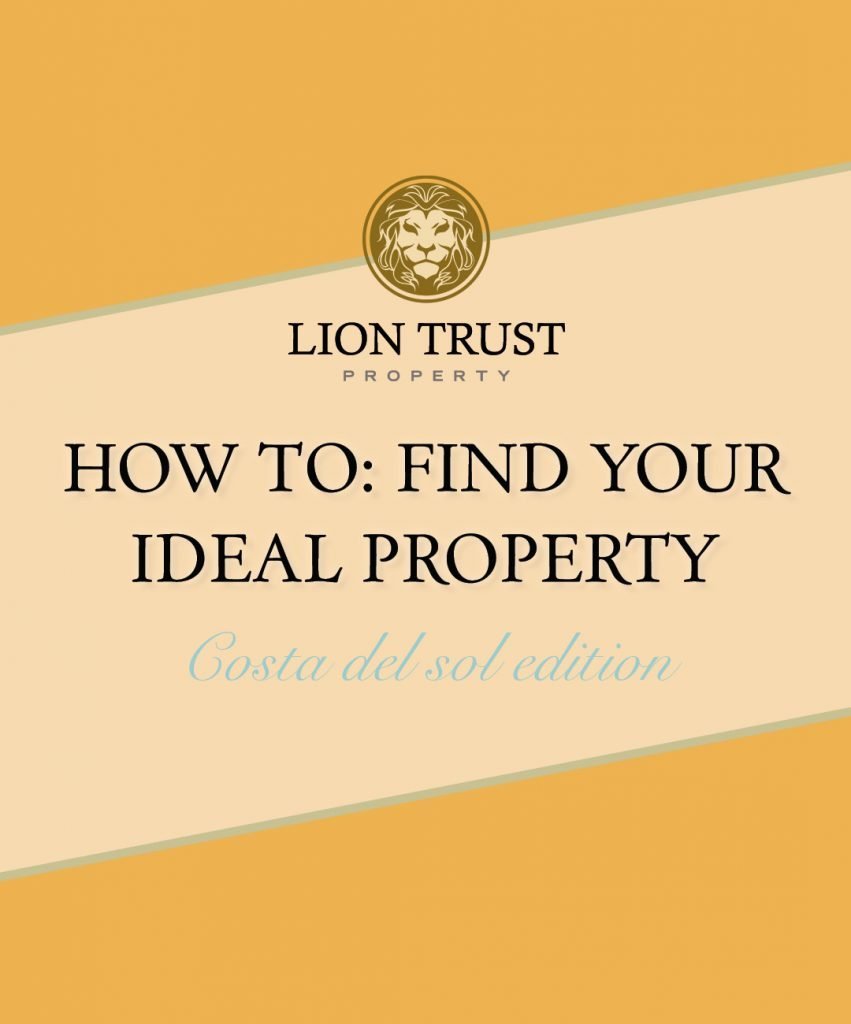 Follow us on social medias to keep up to date on different property areas, activities and restaurants!