Die Wahl, wem Sie als Makler vertrauen, der Sie beim Kauf, Verkauf oder der Verwaltung einer Immobilie in Marbella und an der Costa del Sol berät, ist eine sehr persönliche Angelegenheit.
Lion Trust Property bietet einen einzigartigen, erstklassigen Service, der auf Ihre Bedürfnisse zugeschnitten ist. Wir arbeiten seit 2003 an der Küste. Sie sind eingeladen, uns unverbindlich zu kontaktieren, um zu entscheiden, ob Sie von unserem einzigartigen Ansatz und unserer Erfahrung profitieren können.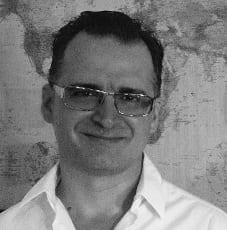 Anthony Fernandes
Directeur, Lion Trust Property.
hervorgehobene Eigenschaften
Riviera del Sol
Detached Villa
Newly built villa in Riviera del Sol, situated walking distance to the beach, golf, shops and restaurants with panoramic sea views to Gibraltar and th ...
---
---
La Quinta
Detached Villa
ELEGANT FOUR BEDROOM PRIVATE FAMILY VILLA IN LA QUINTA
If you are searching for special family home, this might just be what you are looking for, a h ...
---
---