Choisir en qui vous avez confiance en tant qu'agent pour vous conseiller lors de l'achat, de la vente ou de la gestion d'une propriété à Marbella et sur la Costa del Sol est une affaire très personnelle.
Lion Trust Property offre un service unique de première classe adapté à vos besoins. Nous intervenons sur le littoral depuis 2003. Vous êtes invités à nous contacter sans engagement pour décider si vous pouvez bénéficier de notre approche et de notre expérience unique.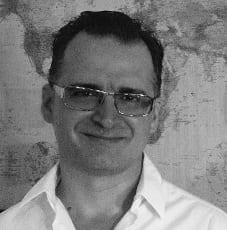 Anthony Fernandes
Directeur, Lion Trust Property.
Riviera del Sol
Detached Villa
Newly built villa in Riviera del Sol, situated walking distance to the beach, golf, shops and restaurants with panoramic sea views to Gibraltar and th ...
---
---
La Quinta
Detached Villa
ELEGANT FOUR BEDROOM PRIVATE FAMILY VILLA IN LA QUINTA
If you are searching for special family home, this might just be what you are looking for, a h ...
---
---