Save 85,000€ when buying a property
Learn exactly how, by downloading the free report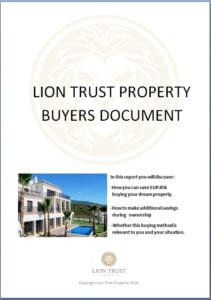 In this report you will discover:
How you can save Euro 85,000 buying your dream property.
How to make additional savings during ownership.
Whether this buying method is relevant to you and your situation.
Download your free report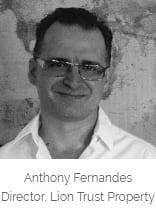 I have lived in Marbella since 2003 and have bought and sold several properties myself. My professional team at Lion Trust Property helps buyers acquire their dream property in the most tax efficient manner saving you thousands of Euros.