Scegliere di chi ti fidi come tuo agente per consigliarti quando acquisti, vendi o gestisci una proprietà a Marbella e nella Costa del Sol è una questione molto personale.
Lion Trust Property offre un servizio unico e di prima classe su misura per le tue esigenze. Lavoriamo sulla costa dal 2003. Siete invitati a contattarci senza alcun obbligo per decidere se potete beneficiare del nostro approccio e della nostra esperienza unici.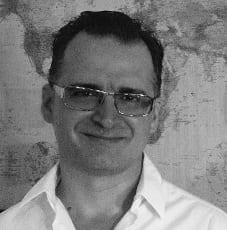 Anthony Fernandes
direktör, Lion Trust Property.
Riviera del Sol
Detached Villa
Newly built villa in Riviera del Sol, situated walking distance to the beach, golf, shops and restaurants with panoramic sea views to Gibraltar and th ...
---
---
La Quinta
Detached Villa
ELEGANT FOUR BEDROOM PRIVATE FAMILY VILLA IN LA QUINTA
If you are searching for special family home, this might just be what you are looking for, a h ...
---
---