Att välja vem du litar på som din agent för att ge dig råd när du köper, säljer eller förvaltar en fastighet i Marbella och Costa del Sol är en mycket personlig fråga.
Lion Trust Property erbjuder en unik, förstklassig service skräddarsydd efter dina behov. Vi har arbetat vid kusten sedan 2003. Du är välkommen att kontakta oss utan skyldighet för att bestämma om du kan dra nytta av vårt unika tillvägagångssätt och erfarenhet.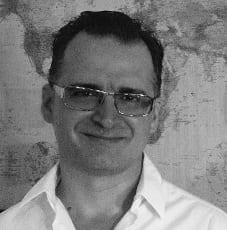 Anthony Fernandes
direktör, Lion Trust Property.
Riviera del Sol
Detached Villa
Newly built villa in Riviera del Sol, situated walking distance to the beach, golf, shops and restaurants with panoramic sea views to Gibraltar and th ...
---
---
La Quinta
Detached Villa
ELEGANT FOUR BEDROOM PRIVATE FAMILY VILLA IN LA QUINTA
If you are searching for special family home, this might just be what you are looking for, a h ...
---
---