Properties for sale in Aloha
You can see below a list of the latest properties for sale in Aloha. If you are considering buying a property in Aloha, you can view all of the local Aloha properties with us, as we work closely with all of the local agents.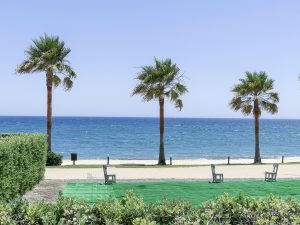 If you have not yet seen what you are looking for, we can notify you of any new properties for sale in Aloha as and when they come up.
Please fill out the form to the right and we will contact you with any new listings for sale in Aloha.
Buildings and developments for sale such as Aloha Gardens, Aloha Village, Aloha Royal, Aloha South, Biznaga Golf, Aloha Lake Village
List property in Aloha with Us
If you have a property your thinking of selling in Aloha please do get in touch. We are confident with our professional seller services you will sell your property at Aloha at the right price for in and in a timescale that works for you.
Aloha Property Service
Our Aloha property service is designed for busy people who place a high value on the good use of their time. We are highly responsive to our clients' needs and will work proactively to meet your objectives.
Browse Properties for Sale in Aloha
Aloha​​ Property Finding Service
If you have not seen exactly what you are looking for, or have any questions about buying or selling a property in Aloha or in a near property community we will be please to be of service to you. Simply fill in the form and connect with us.