Day 29/15 – Sunday 12th April –15 days of Spanish lock down
Today day just a short message to wish you and your family a happy Easter.
Further I have another little challenge for you to test the little grey cells.
How many triangle are there?  Simple question…!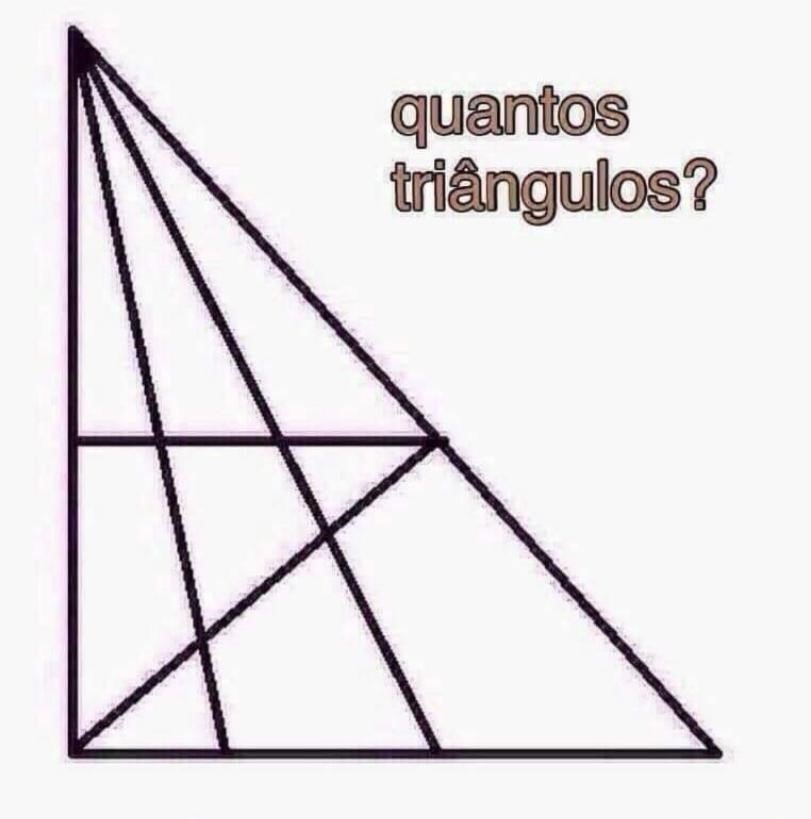 You can email or WhatsApp me answers and solution will be revealed in tomorrow's blog.
Keep safe,
Anthony