Day 49/15 – Saturday 2nd May –15 days of Spanish lock down
​It's been a big day today across all of Spain. Finally, after 49 days people have been allowed to leave their homes, go for a walk and do some exercise. Everyone of course knows what their allotted time slots are to be out and about…
Hessia was already back home at 0815. She had left early for a cycle ride down to the beach, along the passeo and back. She arrived just in time to see the sun rise. There were only some 20 people on the front, probably a bit early.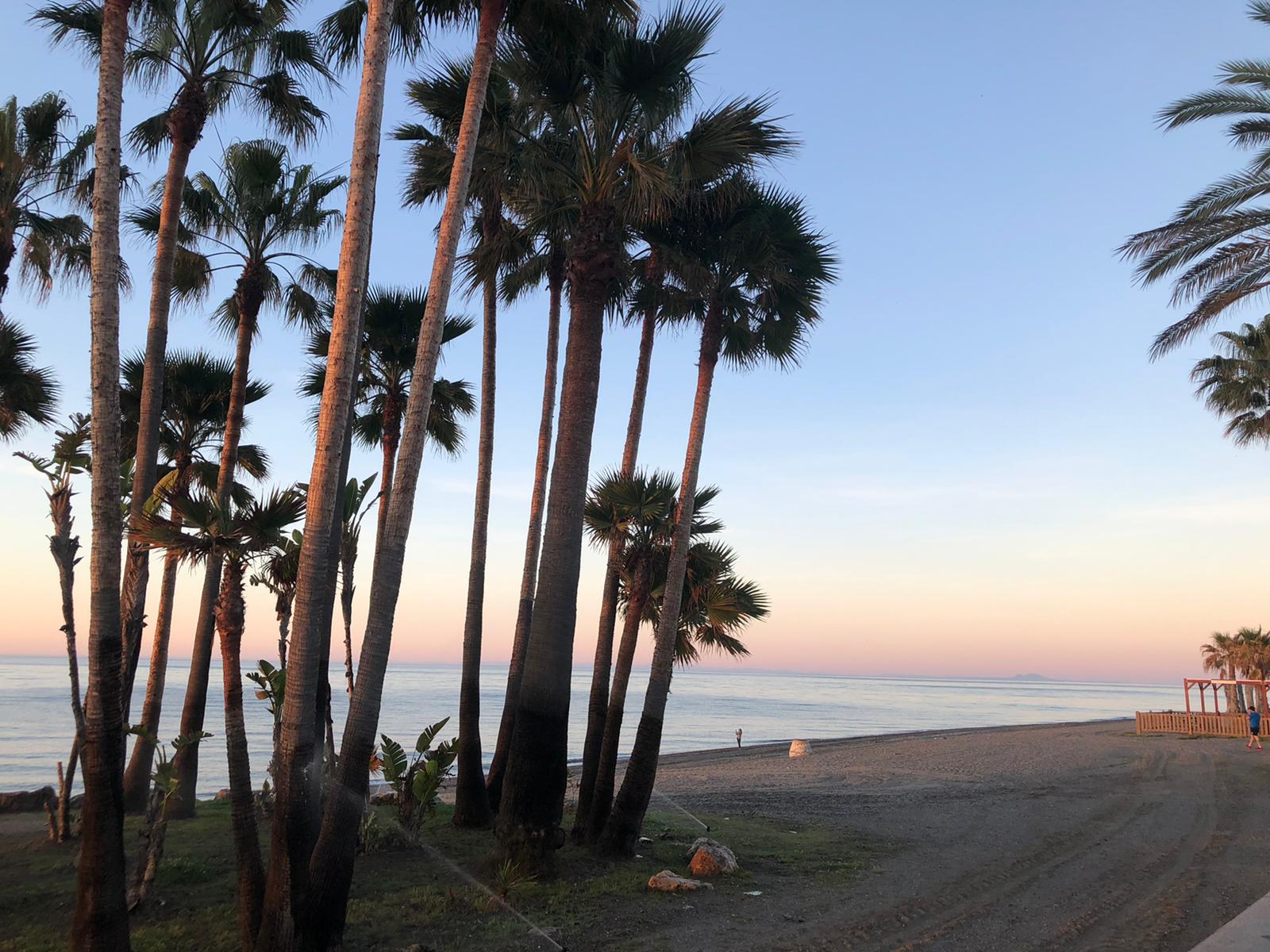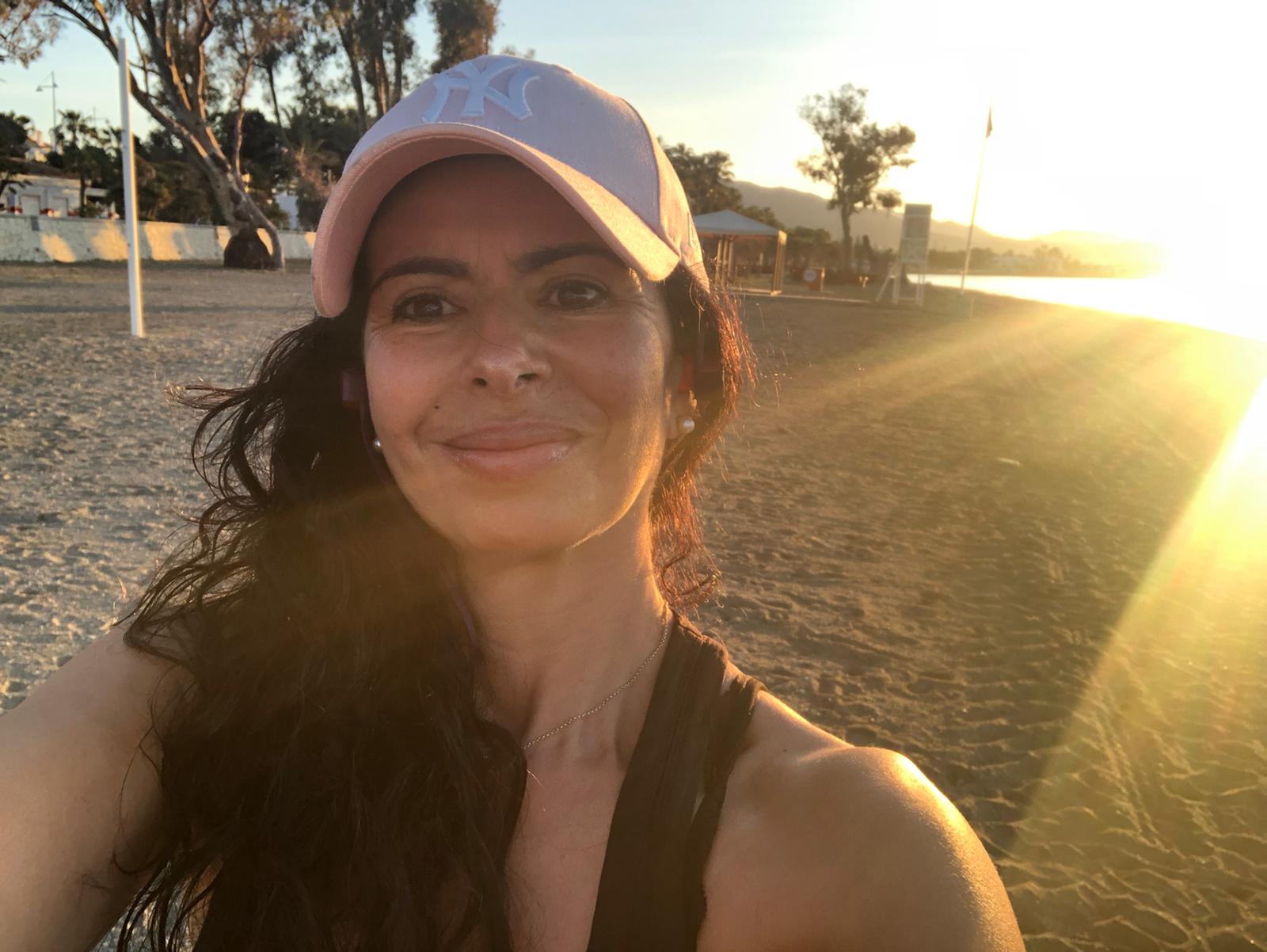 I made my usual Mercadona visit. Quite impressively they consistently enforce the safety procedures to the letter. There are limited numbers permitted in the store and everyone is gloved and masked.
Summer has arrived! What a truly fabulous day it has been – blue skies, sunshine and certainly 32 degrees in the sun. I worked all morning cutting hedges, edges and the grass – exhausting work!
We had lunch on the terrace and it felt like a summer holiday!
Elsewhere, things were not quite going to plan…
According to a report in 'Area Costa del Sol', elderly people were strolling in the children's schedule, adults with bicycles outside their time slots. Due to the abundance of people who have taken to the streets this Saturday and the lack of compliance with the regulations, the National Police has been forced to control some areas, including the Paseo Marítimo. A spokesman from the local police announced "This is chaos today!"
After dinner Majic and I ventured for a walk a longer walk than we have been managing thus far. My intention was to walk to San Pedro Boulevard, but to be honest the hours of gardening in the sun had wiped me out. Something to look forward to in the morning!
Keep safe,​
Anthony
Semi-Detached House
Impressive house in Santa Clara Golf with fantastic golf and mountain views Property: Well located ...
---
Ground Floor Apartment
Front line beach apartment with wonderful sea view and private pool Impressive 2 bedroom / 2 bathro ...
---
Detached Villa
ELEGANT FOUR BEDROOM PRIVATE FAMILY VILLA IN LA QUINTA If you are searching for special family home, ...
---