Day 22/15 – Sunday 5th April –15 days of Spanish lock down
Today I spent the whole day at home!!!
Rather than a story for today, I thought I would send you little test.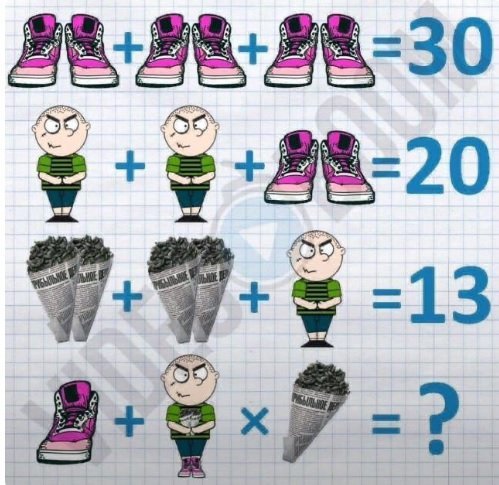 Looks easy enough… I'll publish the answer tomorrow in tomorrow's blog.
If you can't wait that long, email me your answer or, send me a WhatsApp:
+34636145229 !
Hope you have had a great Sunday.
Keep safe,
Anthony